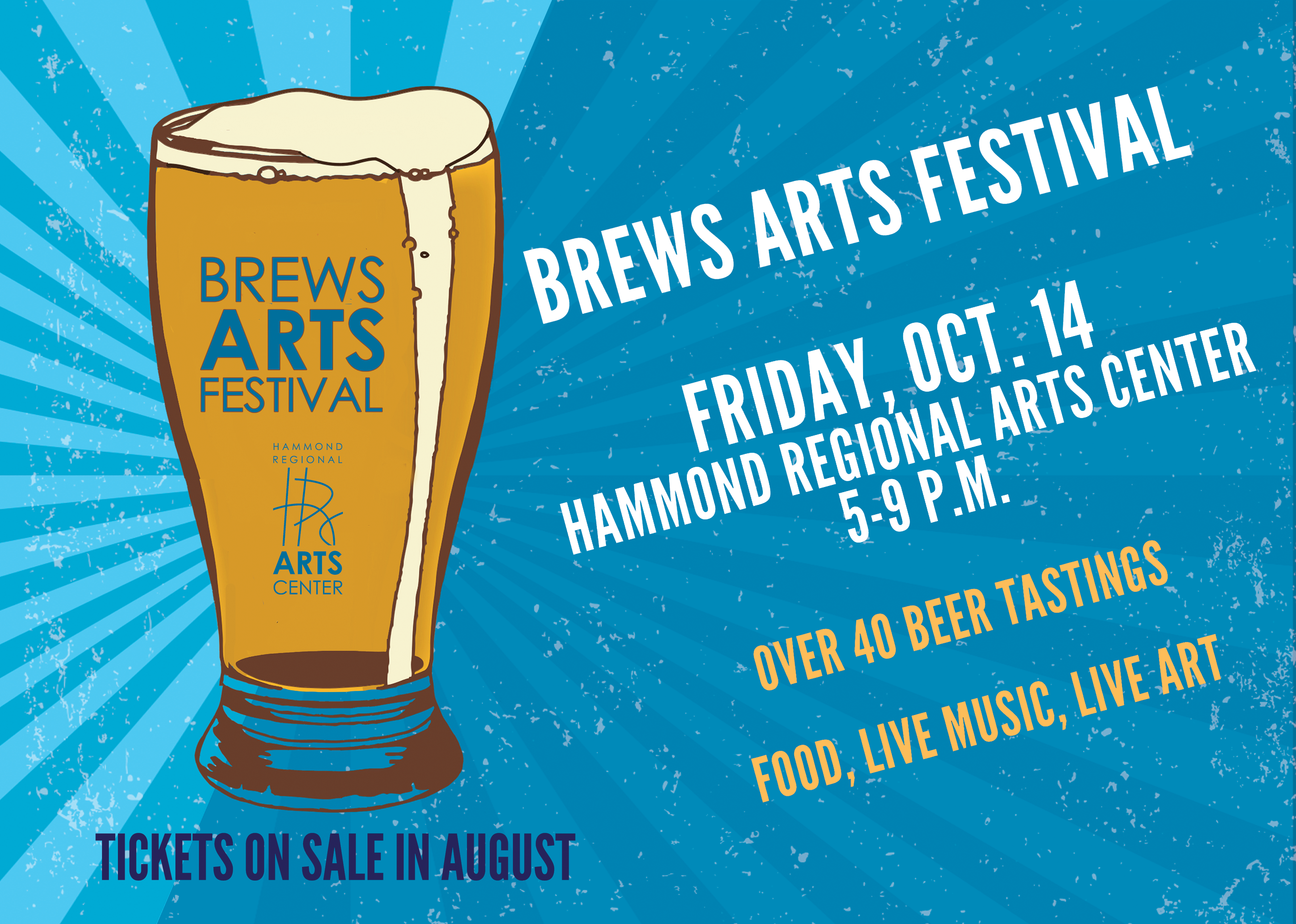 Save the Date! The Northshore's largest craft beer festival, Brews Arts, returns on October 14th at HRAC!
Tickets go on sale in August. Stay tuned as we announce this year's breweries, entertainment and other goodies.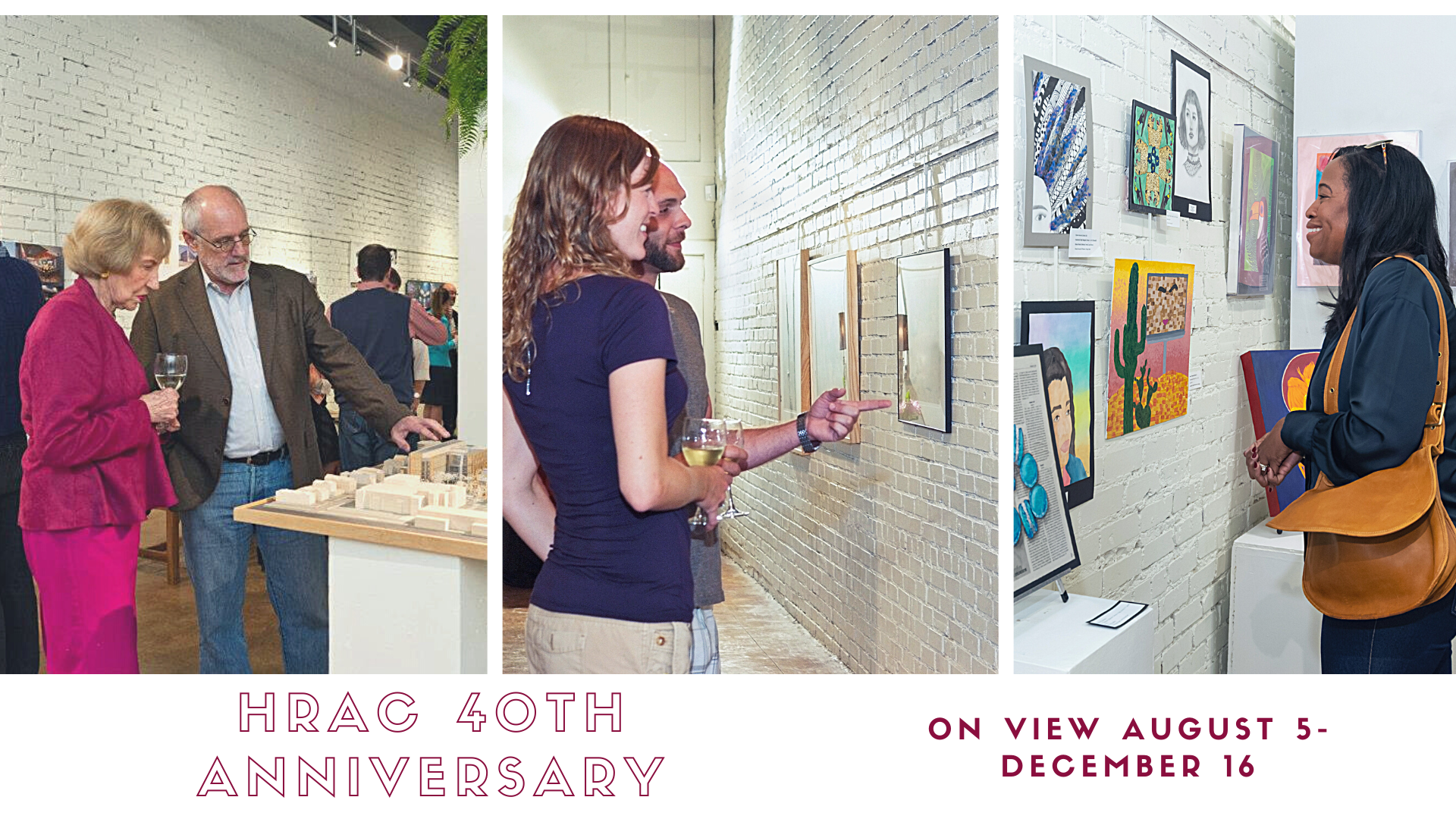 The Hammond Regional Arts Center invites the community to an exhibition that honors 40 Years of Enriching Lives Through the Arts. The Hammond Regional Arts Center 40th Anniversary Exhibition will be on display in the Mezzanine Gallery from August 5-December 16, 2022. Thank you to the Hammond Rotary Club your support of this exhibition.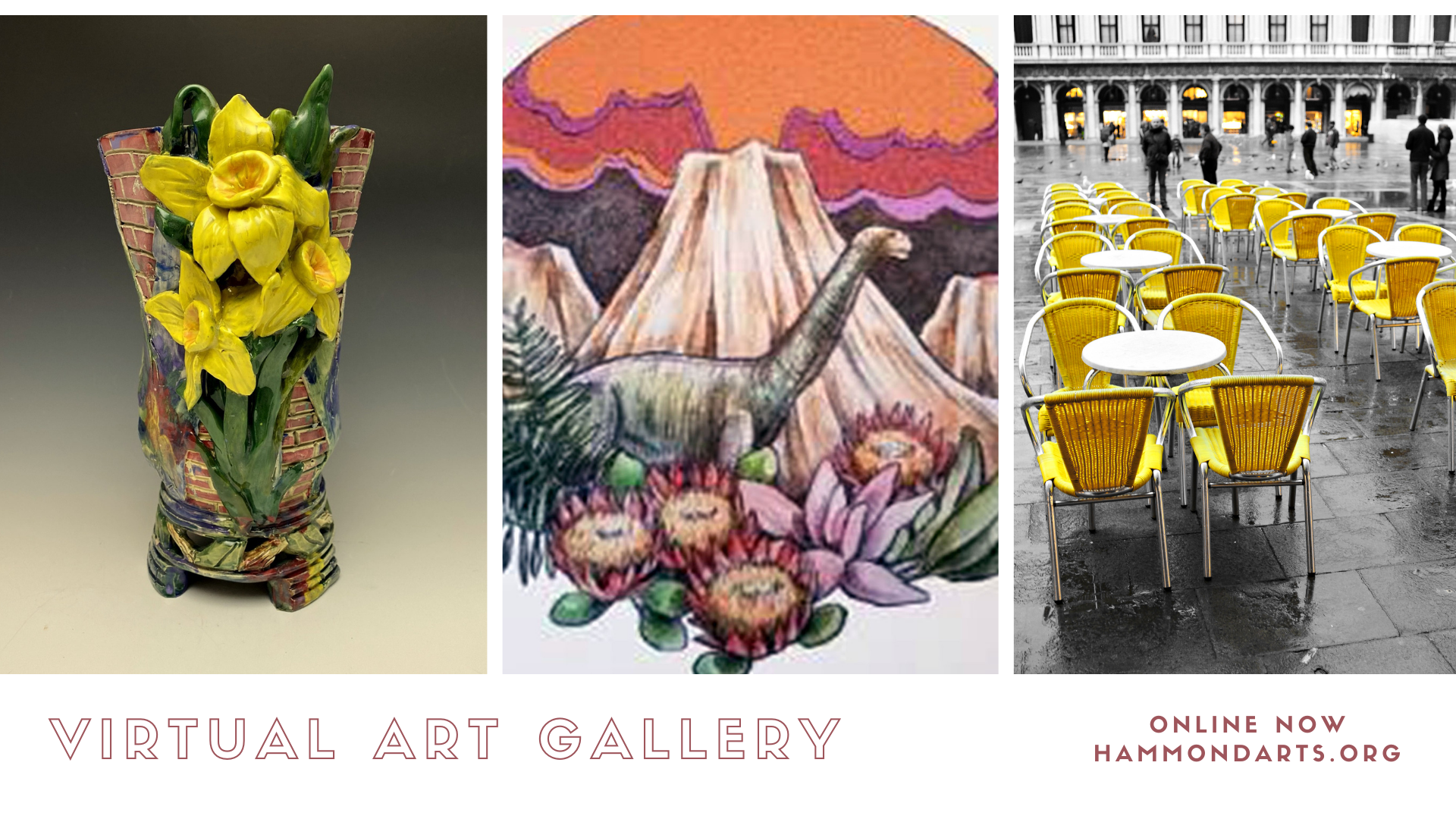 Check out HRAC's online virtual art gallery! Need something new to add to your home? Check out the array of available works (paintings, photography, books and more) on sale from local artists in the community.