Marjorie Morrison Sculpture Biennial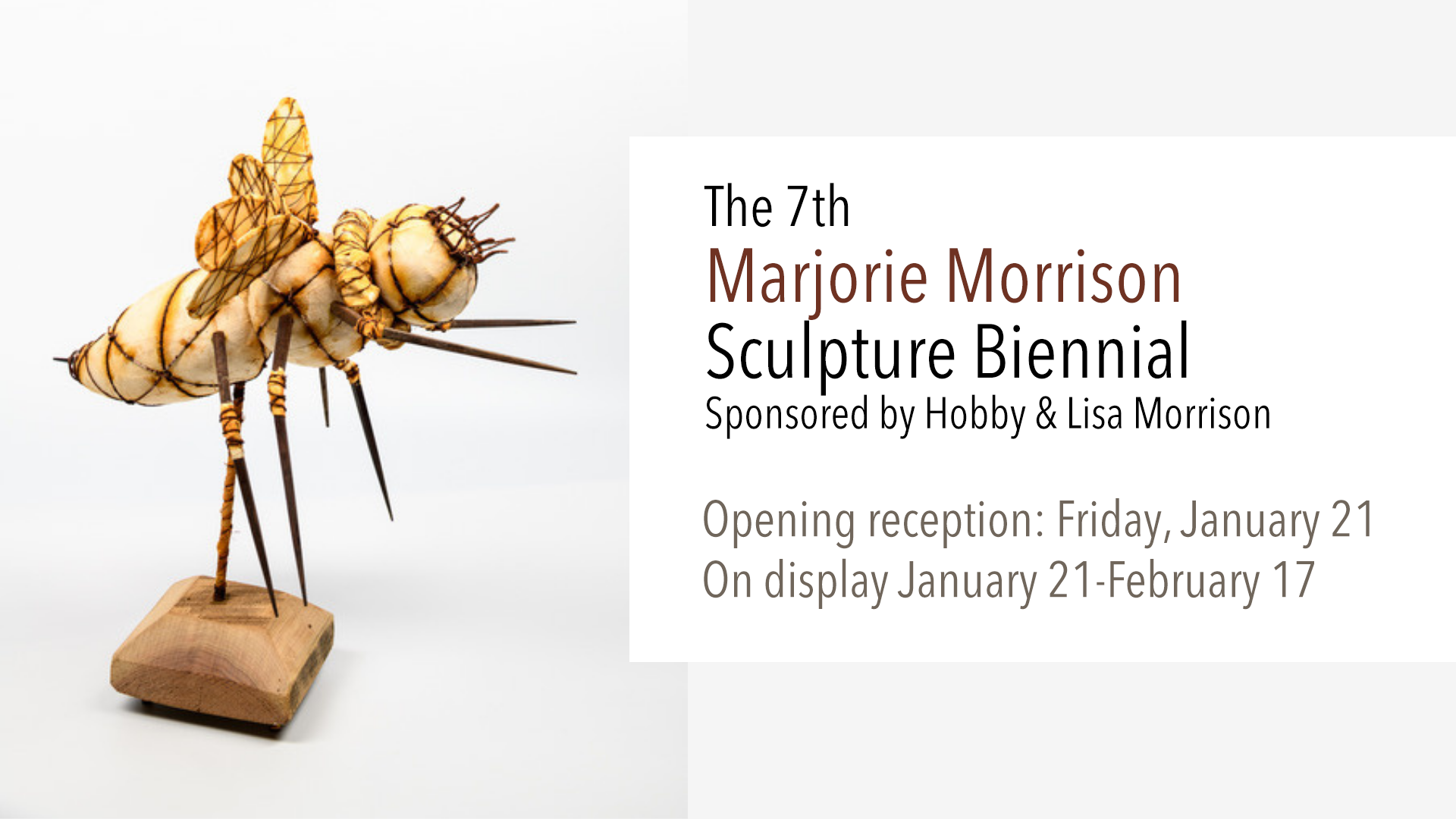 Join us on Friday, January 21, from 5-8 p.m. as the Hammond Regional Arts Center presents a 3-D sculptural experience honoring the legacy of Marjorie Morrison, wife of former U.S. Representative Jimmy Morrison and longtime advocate of the arts. The 7th Marjorie Morrison Sculpture Biennial is sponsored by Hobby & Lisa Morrison and is curated by Pat Macaluso. On display from January 21 through February 17.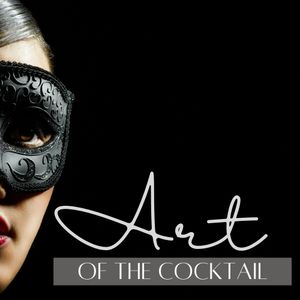 Get ready, bartenders and cocktail enthusiasts! It's time for our favorite cocktail party, Art of the Cocktail! 2022 will mark our 5th year, as local bartenders sling drinks to vie for the title of "Best Cocktail, 2022." For more info, click here.
Interested in volunteering at the event? Click here for more information.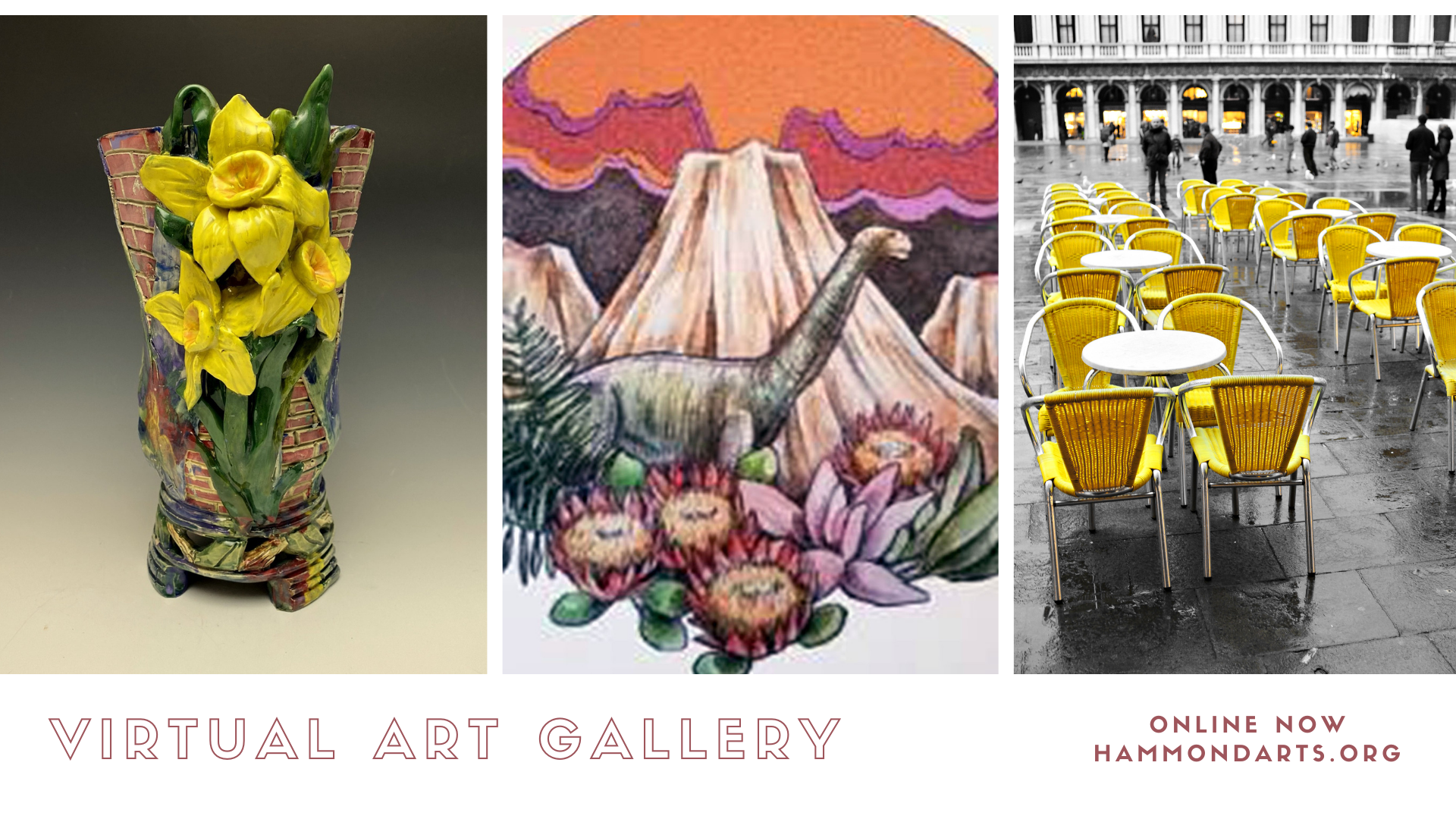 Check out HRAC's online virtual art gallery! Need something new to add to your home? Check out the array of available works (paintings, photography, books and more) on sale from local artists in the community.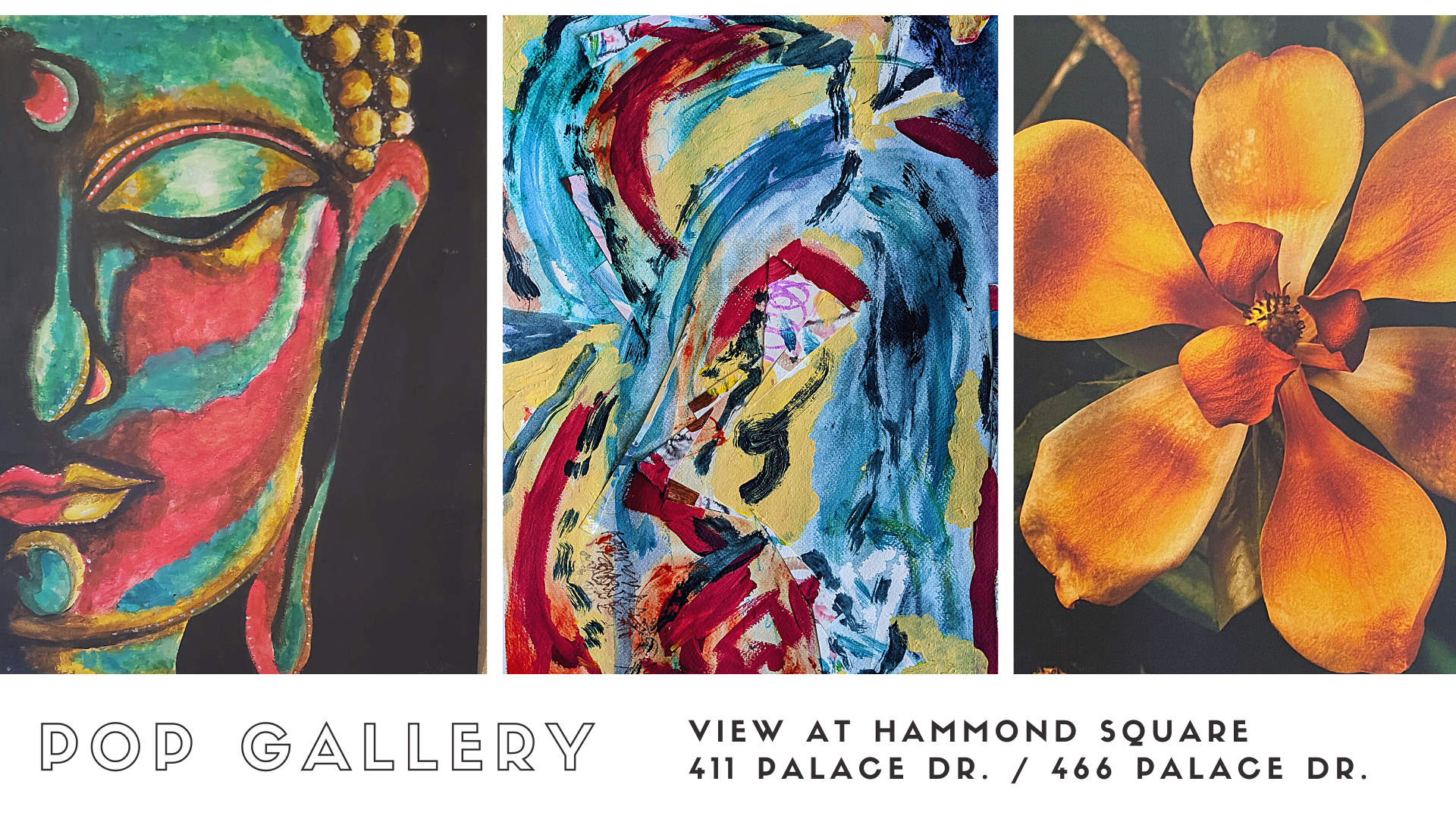 Visit two Pop Galleries at Hammond Square. These temporary galleries are, not only a community beautification project, but also a way to bring local art to the public. Check them out before they're gone! Click for details.