Culinary Arts Series 2022

The Hammond Regional Arts Center is excited to present the 2022 Culinary Arts Series beginning on Monday, May 9. The event will take place at the state-of-the-art demonstration facility and dining-room of Alack Culinary Equipment Superstore located just east of Downtown Hammond on 17420 Highway 190. Culinary Arts Series is a signature fundraising event for the Arts Center that features an intimate dining experience while watching live demonstrations from guest chefs.
Each year, the HRAC coordinates with regional restaurants to bring a one-of-a-kind culinary experience for patrons. Each event will begin at 6 p.m. and the chef will start the presentation at 6:30 p.m. During the event, each chef will prepare an appetizer, an entrée and a dessert while demonstrating their culinary techniques to attendees. Complimentary wine will be provided with each meal.
2022 Culinary Arts Series
Monday, May 9 at 6 pm

Hammond High Magnet School ProStart Program
featuring Chef Angie Drago
Monday, June 20 at 6 pm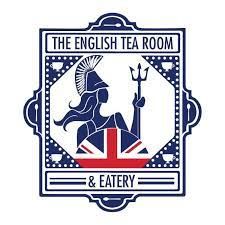 English Tea Room
featuring Chef Diamonte' Venson
Monday, July 11 at 6 pm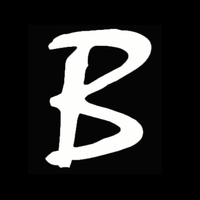 Buddies Bar & Grill
featuring Chef Matt Hauck
Monday, August 8 at 6 pm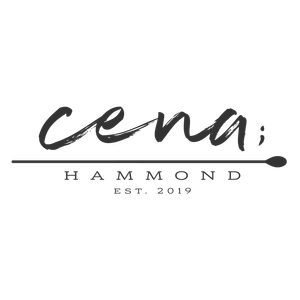 Cena; Hammond
Special Thanks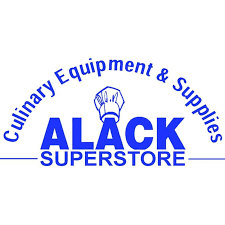 Dana Goblowsky
Theta Chi Fraternity
Joey Tate

Kirk Hood

Jan Songy

Sue Gautier

Judy Sharp

Debbie Grace

Dorothy Sledge

Joann Seale

Tara Hudgins

Asah Hudgins

Paula Goblowsky

Liz Nemeth