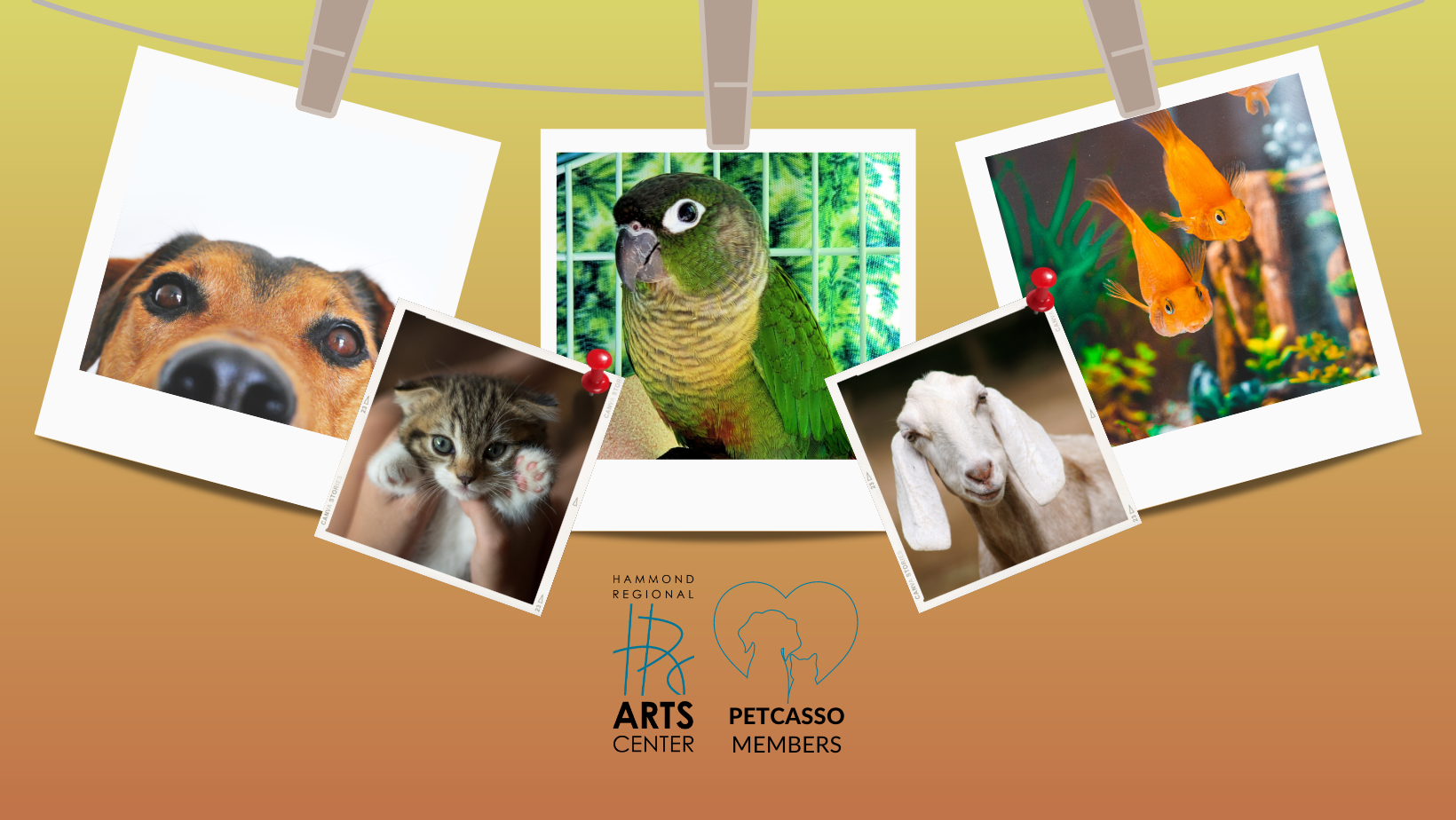 Did you know that the Hammond Regional Arts Center is pet-friendly? And now we're offering your pet the unique opportunity to become a HRAC Member as we launch a new Pet Membership program.
Families and individuals with pets can now purchase a Petcasso membership for $10 per pet which will allow your pet to be featured on the HRAC website for one year and receive a special certificate that states your pet supports the arts.
Pets are allowed inside the Arts Center.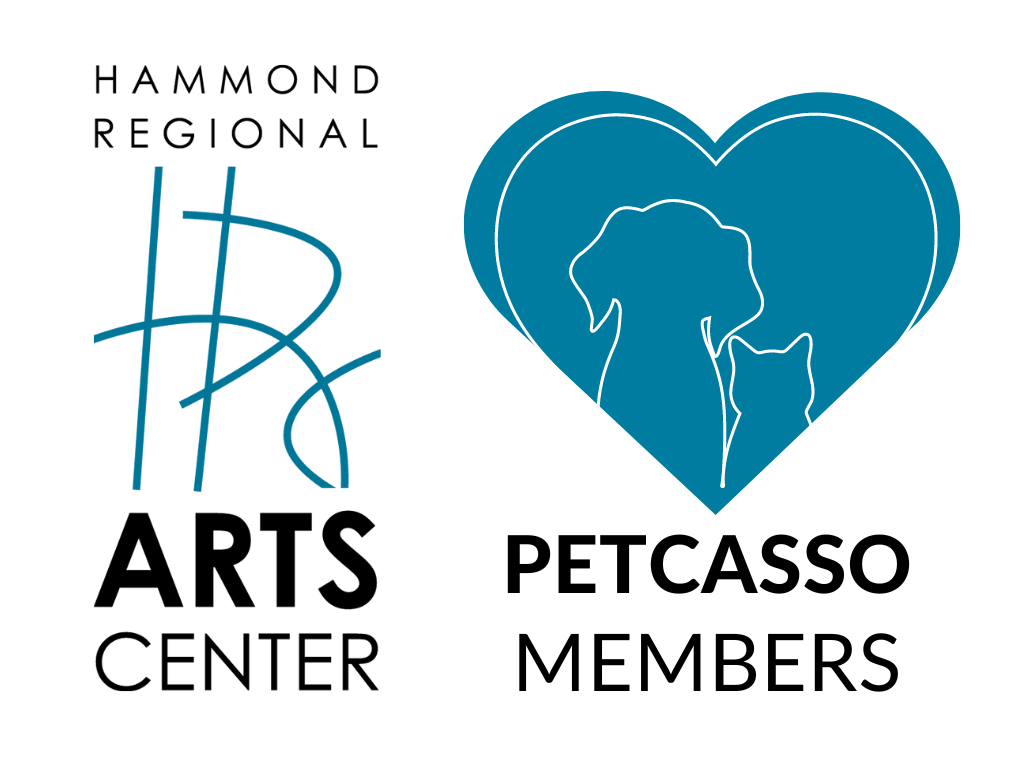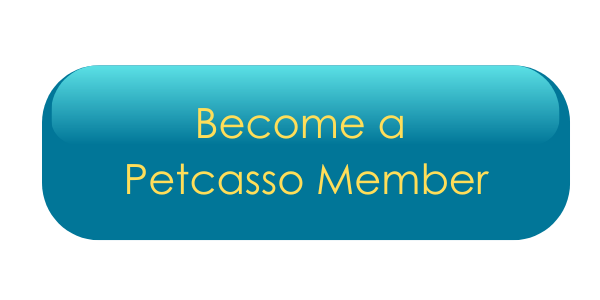 Meet the Petcassos of the 
Hammond Regional Arts Center