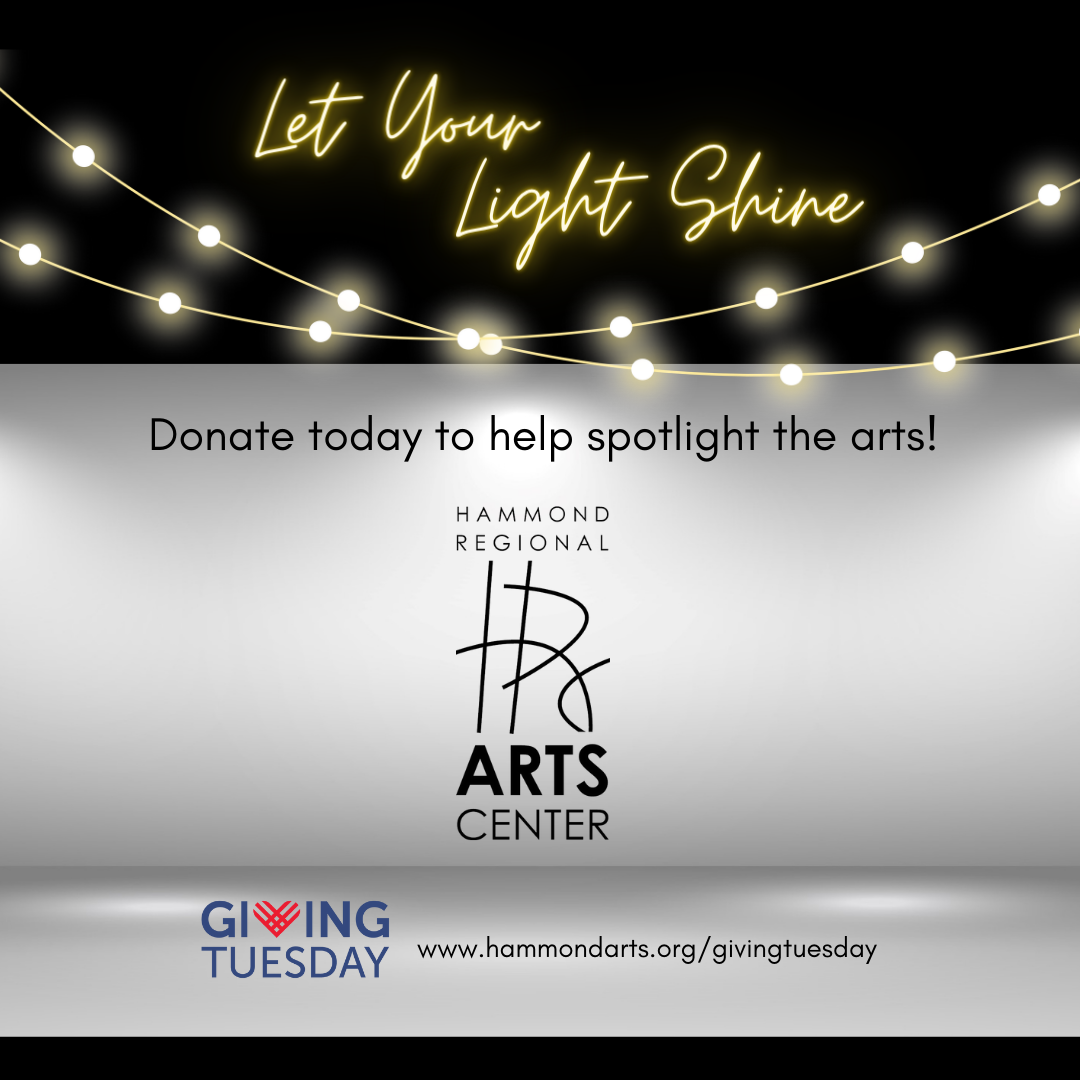 You can help spotlight the arts at the Hammond Regional Arts Center on Giving Tuesday! Shine your light in this community with a donation that impacts generations. Click to find out more.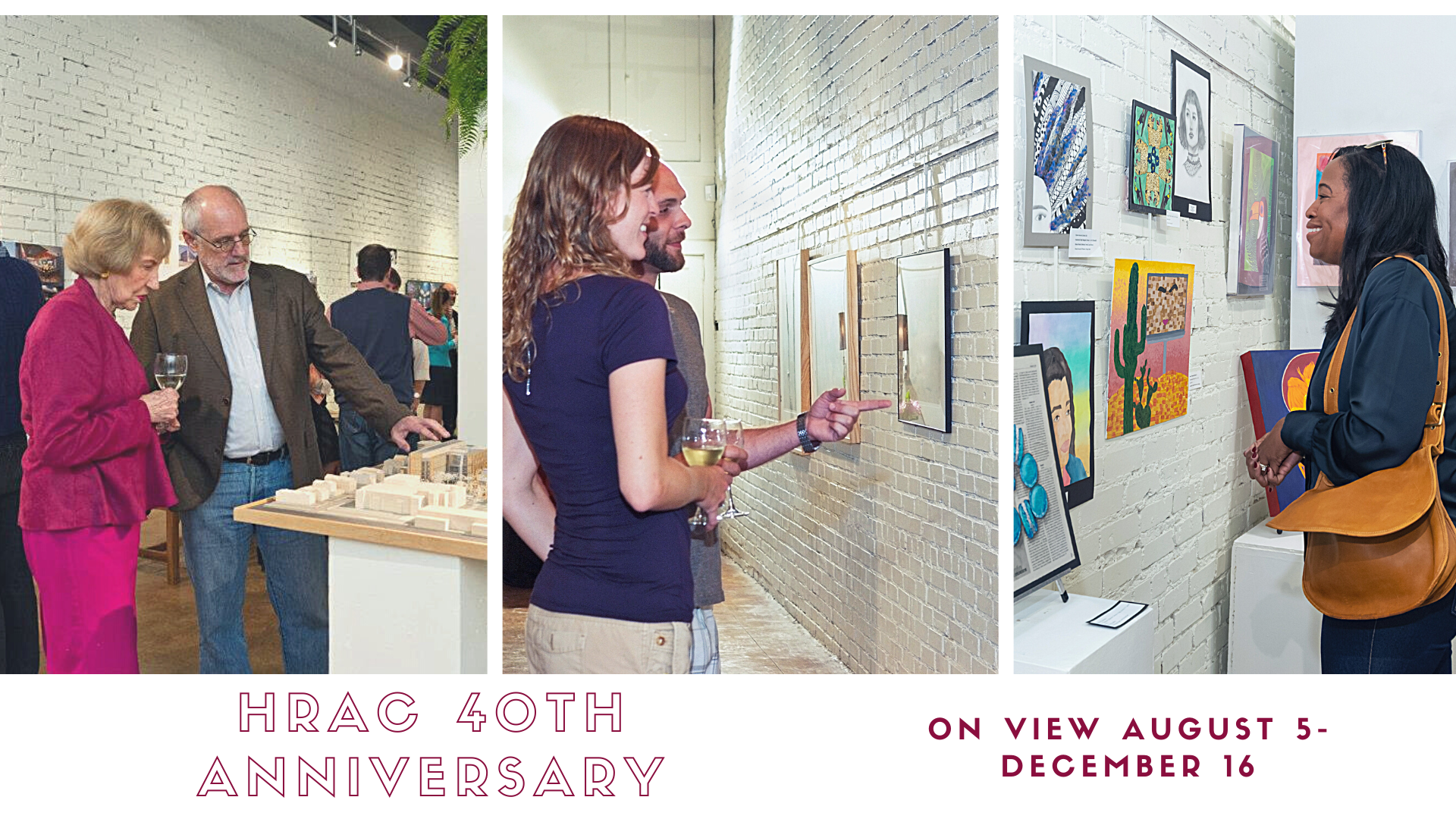 The Hammond Regional Arts Center invites the community to an exhibition that honors 40 Years of Enriching Lives Through the Arts. The Hammond Regional Arts Center 40th Anniversary Exhibition will be on display in the Mezzanine Gallery from August 5-December 16, 2022. Thank you to the Hammond Rotary Club your support of this exhibition.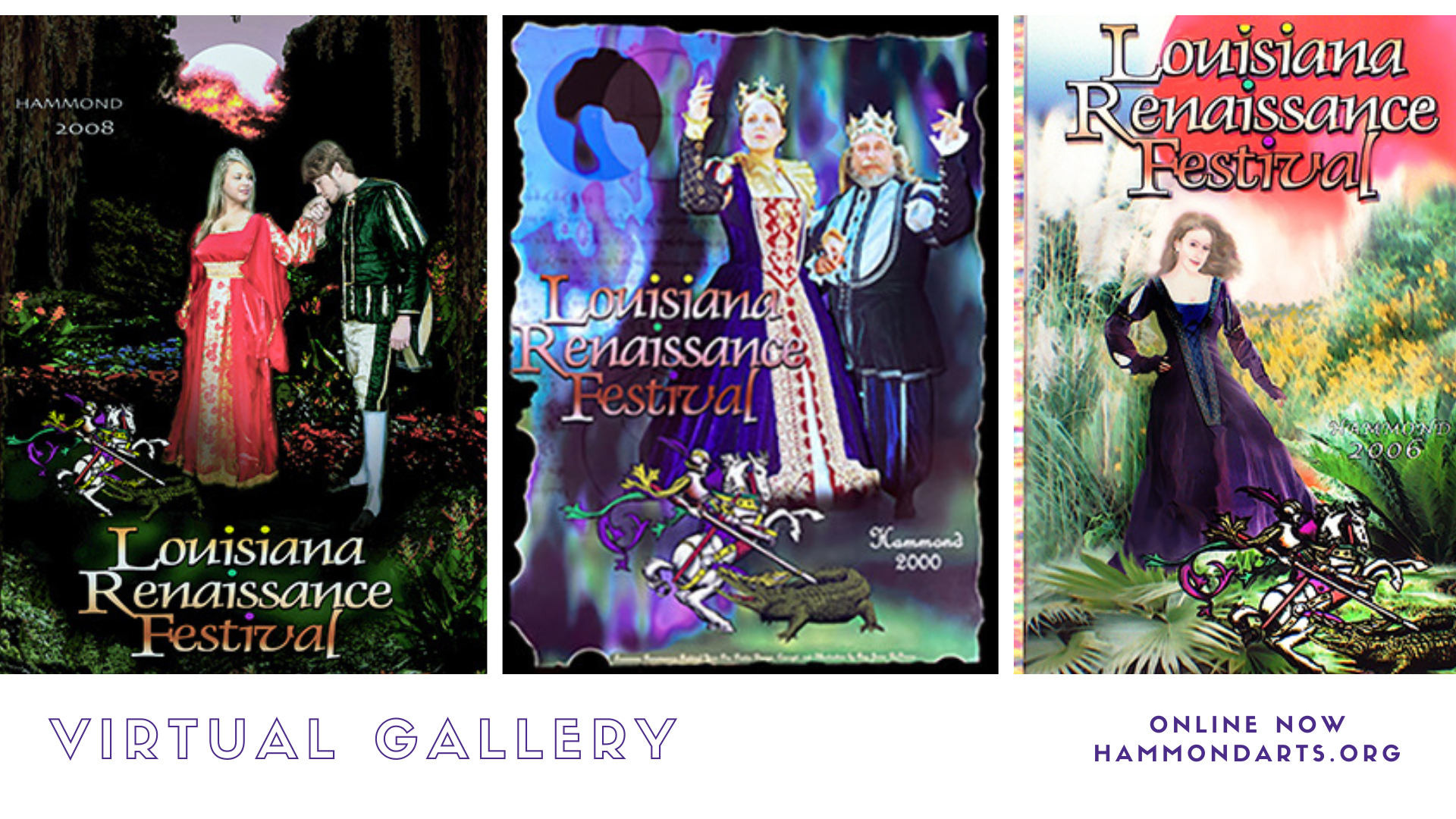 Hear ye, hear ya! Check out HRAC's online virtual art gallery as we now have available for purchase vintage posters from the Louisiana Renaissance Festival, provided by artist Amy Ransow. They've come out of the vault and can be yours today! There are limited numbers of each year, so don't delay!